Sustainability
At FP we firmly believe that if we are to succeed we must all play a role in protecting our environment and creating a better future for humanity. We work closely with our customer base to help them achieve their sustainability goals while driving our own initiatives internally.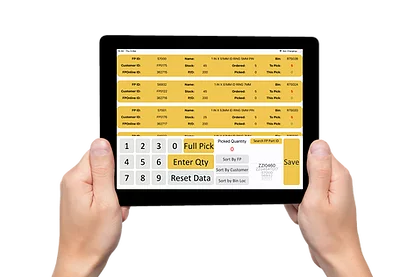 Paperless through FP iPick

Using our inhouse web and mobile development team we pushed to remove all paperwork from our warehouse process. We are proud to say we now pick and process goods in our Scotland facility entirely paperless using our "iPick" mobile app for Apple iOS. We intend to roll out the same software and process in our larger head office warehouse for 2020. This saves our company tens of thousands of pounds in paper spend and wastage per annum along with greatly improving our processes. We like to think we help to save the world one tree at a time.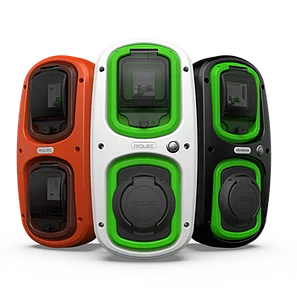 Electrification

New for 2020 it's time to make a serious dent in our carbon footprint. Traditionally diesel company vehicles were the norm for business use. As current vehicle contracts come to an end we are gradually expanding our fleet with plug-in hybrids for longer distance vehicles or full electric for lower mileage use cases. We are proud to see our first Rolec Wallpod charging systems installed at our head office in early 2020 in support of this effort.

We are also proud to support multiple customers on their electrification journey.
Why not get in touch to see just how simple reaching your sustainability goals can be by partnering with FP?