History of FP Tools
FP began trading in the 1920's as Fred Parkin & Sons, a local hardware store supporting the community and local manufacturing. The original team prided itself on fantastic customer service with competitive pricing.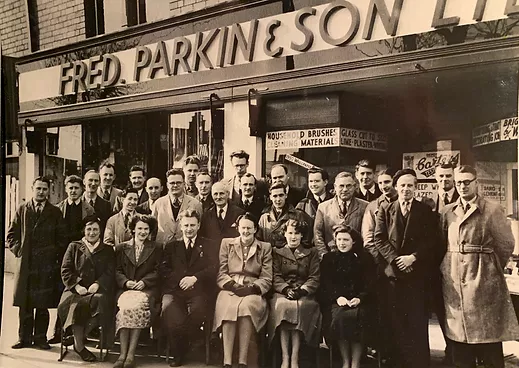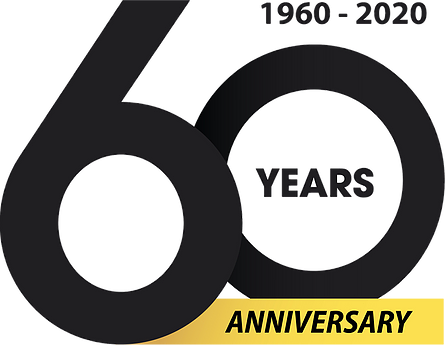 With a customer centric focus Fred Parkin & Sons organically evolved into FP Tools Limited being registered at companies house on February 26th 1960 making us 60 years old this year, an achievement we are both immensely proud of and humbled by from the long standing support of our ever growing customer base.

Initially created to support the booming automotive industry, FP has evolved beyond recognition into an industry leading indirect materials distributor for all walks of industry although those core family values stand firm today.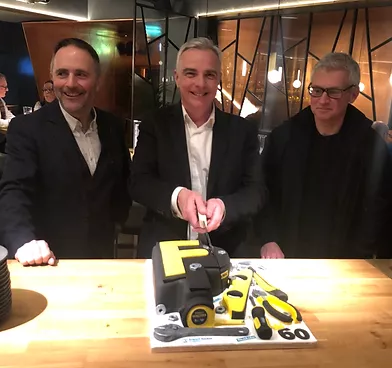 In celebration of this special birthday we were hosted by the team of The Alchemist in Brindley Place, Birmingham for a celebratory party. A rare chance to bring the old and new management teams together in one place with an utterly stunning birthday cake created by one of our top sales team, Andrew Fisher!

With 60 years behind us there is a lot to talk about. We intend to start listing some of the best moments below and will update this on a regular basis as we dig out all the old pictures and blow off the dust. Suffice to say, we apologise in advance for the dodgy haircuts!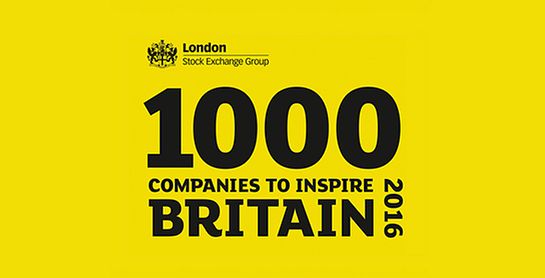 In 2016 we were proud to be voted in the London Stock Exchange 1000 Companies to Inspire Britain awards.
While clearing out some old documentation in the basement we found some pictures of the building dating back to the 1960's / 1970's we assume! Can anyone tell from the cars in the driveway?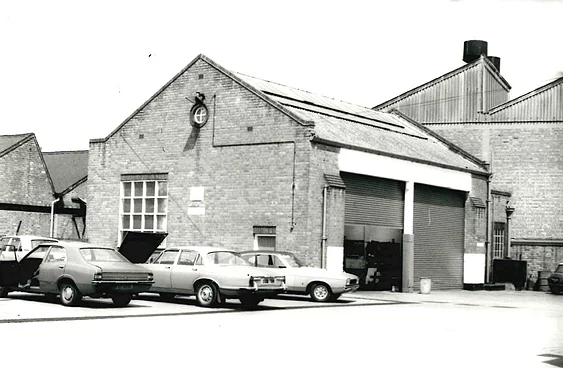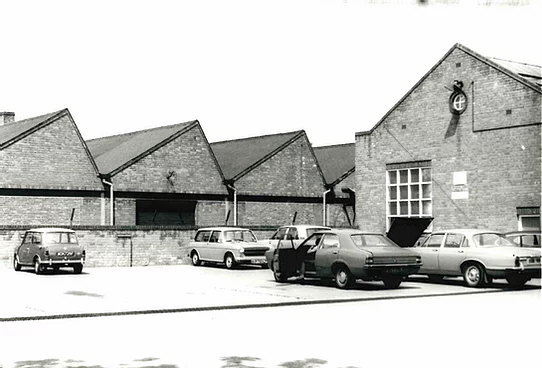 We found a few more of the warehouse in the early 90's! Again, apologies for the 'curtains' hair cut, lets hope that one doesn't come back.