About FP Tools
FP are a market leader in industrial supply methods for indirect materials. We specialise in the procurement and management of products from any manufacturer in the world on behalf of our customers. With FP, procurement is just the beginning.
Whether through a central stores manned by an FP employee, lineside stocking cabinets or vending units spread across site you can trust FP will deliver the right product to the right place at the right time so you can focus on production output and never waste a moment on the procurement of indirect materials.
Working closely with major system providers including IBM, Infor and SAP Ariba alongside in-house developed systems built using the latest web and mobile technologies we have the knowledge and capability to offer a unique, powerful yet simple supply chain experience.
Working to ISO 9001:2015's exacting standards quality control is at the heart of all we do. Self maintenance and evolution of our supply chain technologies ensure we stay at the forefront of industrial supply.
Why not get in touch to see just how simple indirect supply can be by partnering with FP?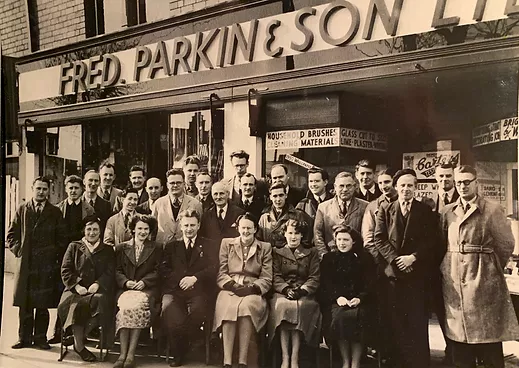 Read about the history of FP Tools Ltd